Game Developer Partner Manager / Developer Relations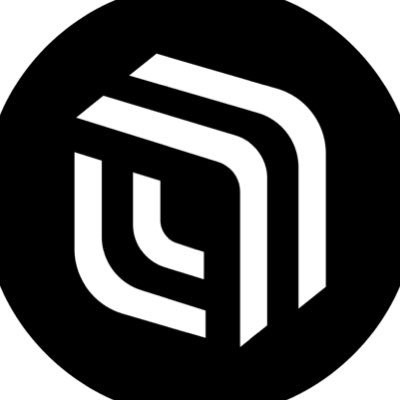 Spatial
Software Engineering
New York, NY, USA
Posted on Wednesday, August 9, 2023
Who We Are
Spatial is a gaming platform where millions of creators build and share fun and inspiring experiences that bring people together across web, mobile, and VR.

Our goal is to change the way we share fun experiences, tell stories, and make friends. Today, videos are the most common way to talk and share things online, but often people end up just watching and not interacting. We want the internet to be a more playful and social place.
This change is already happening in the world of gaming. We want to accelerate this by making it easier for everyone to create, share, and play fun games with their friends. Just like YouTube did for videos.
To turn this vision into reality, we are currently focused on the following three pillars: Creator Toolkit, Virtual Economy (beta) and Multi-Platform. You can read more about us here.
What You Will Be Doing
Recruit external developers to build on the Spatial.io platform
Host in-person virtual events and contests, such as Game Jams, to encourage developers to build on the platform
Lead internal and external meetings to track progress from sourcing, contract signing through game launch
Work with key stakeholders to partner in growing player lifetime value and revenue of games through actionable recommendations on data and analytics
Establish, maintain and reinforce best practices for Dev relations by managing communication on technology stability issues and use cases
Build great relationships with external partners by being a proactive, responsive, and strategic resource
Serve as an escalation point of contact for the your team interfacing between the Dev Team and Creators
Requirements
Ability to work across many teams (both internal and external) while balancing priorities in a fast-paced and dynamic environment
Knowledgeable about Unity, Games, Community-Driven Content Generation and Game Developer Team Relations
Can build strategic business-to-business partnerships based on strong understanding of both parties strengths and needs
Enthusiasm towards interpreting, internalizing and making decisions based on data collection; and does not steer away from saying 'No'
Excellent written and verbal communication skills
Salary/Location
This is a full-time position with a competitive salary, and can be remote or based in our New York City or San Francisco offices.
Additional Information
At Spatial, we are committed to building an environment where diversity, equity and inclusion is valued. As an equal opportunity employer, all applicants who meet the qualified requirements will receive consideration regardless of ancestry, race, color, religion, national origin, sexual orientation, age, marital/family status, disability (physical or mental), medical condition, protected verteran status, gender, gender identity or expression, pregnancy/caregiver status or any other statuses that are legally protected by applicable laws, regulations and/or ordinances.