Full Stack Web Developer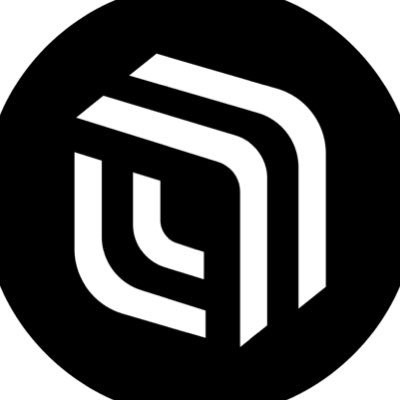 Spatial
Software Engineering
New York, NY, USA
Posted on Tuesday, February 14, 2023
Who We Are
Spatial's mission is to empower people to be more connected, creative, and productive. Organizations are increasingly distributed across offices and information doesn't flow easily. Success depends on people working together. Our first product enables people to collaborate from anywhere with AR.

Our founders have deep backgrounds in 3D user interfaces. Co-Founder Anand Agarawala sold his previous startupBumpTop(a 3D, physics, multi-touch desktop) to Google, also demoed in a TED talk. Co-Founder Jinha Lee developed pioneering AR interfaces at MIT, Microsoft, and Samsung, and showed them in his TED talk. We are a passionate team of 3D Design and AR/VR experts based in New York and San Francisco.
Spatial raised a seed round from investors including iNovia Capital, Expa (founded by Uber's Co-Founder), Lerer Hippeau, and Samsung NEXT, as well as angels including Mark Pincus (Founder of Zynga), Andy Hertzfeld (Co-Inventor of the Macintosh), and Joi Ito (Director of the MIT Media Lab).
We are currently working with Ford, Shopify, and Microsoft, and exploring partnerships with many Fortune 1000 companies. Our launch was covered in Forbes, Fast Company, Tech Crunch, Engadget, Inc among others.
Join our high calibre team and craft magical user experiences that help define the future of computing in Augmented Reality!
Your Duties
Prototype and build next generation AR/VR web products
Work closely with the founders to concept and iterate on product ideas
Architect scalable services to support realtime interactions between web and AR/VR
Required Skills

Bachelor's degree in Computer Science, Engineering, Mathematics or equivalent experience
4+ years of experience with html/js, React or other web development
Amazing attention to detail, self-motivated and collaborative
Passion for creating new, innovative, and ground-breaking user experiences
Knack for writing clean, readable, and easily maintainable code

Strongly Desired
Deep knowledge of webGL and React
Experience developing with MongoDB and GO
User interface and rapid prototyping experience
Strong generalist/hacker spirit who tinkers with various emerging technologies
Note: applications without project/work links will not be considered.
This position is full-time, based in New York City and includes a competitive salary, benefits and an equity stake in the company.