Office and Operations Manager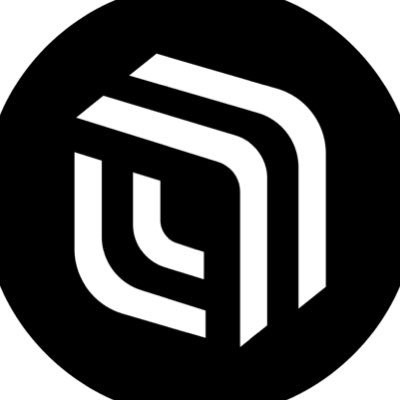 Spatial
Operations
New York, NY, USA
Posted on Friday, January 6, 2023
Who We Are
Spatial is a venture-backed VR and web platform for creating one-click NFT galleries and exhibitions that bring people together. As a metaverse for culture, we offer the most beautiful and accessible platform, where creators, collectors, and brands can host an immersive experience for members of their community.
Spatial was selected as one of the most innovative companies by FastCompany in 2021. We were on the keynote stage with Microsoft's CEO twice in 2019 and were recently featured in The Wall Street Journal, Wired, The Verge, Hypebeast and Input. We are grateful to have raised funding from leading investors including the founders of Instagram and Uber, and have deep partnerships with leaders in the space, including OpenSea, SuperRare, the Hermitage, the Utah Jazz, WhaleDao, and more.
Join a growing startup that is doing something unique and different. Be a part of a collaborative team.

Responsibilities:
Organize and manage the daily activities in the Spatial office: anything from getting meals, running errands, ordering equipment and designing t-shirts to scheduling interviews and coordinating special events.
Make coming to work fun and create an atmosphere where employees are effective
Assist executive staff with administrative duties and daily tasks including some personal errands
Assist CFO- expense reports and invoice processing, organization, maintaining legal docs
Coordinate calendars, manage meeting schedules and timing
Organize fun events - quarterly off-sites, board meetings, other events
Some dirty work - making sure office is clean and presentable, picking up conference rooms after meetings, making sure kitchen stays clean
Lunch coordination - orders, delivery/pickup, reimbursement when(if) necessary
Order from and manage vendors
Manage intern recruitment process
Help with employee recruiting efforts - organize special events, read tech news and help identify companies to recruit from, be proficient with LinkedIn
Help with HR - new employee orientation (what forms do they need, what do they need to know about office, etc), vacation tracking and other HR records, etc
Possible Career Paths:
Executive Assistant, Marketing Events Coordinator, Human Resources
Qualifications:
BA Degree
Knowledge of MS Office or Google Docs
Ideal candidate will have 2-5 Years of Office/Operations Management Experience
Expensify experience would be great
Skills/Traits
Take ownership of the office and projects
Communicate effectively in both verbal and written formats
Customer service attitude
Interview Project:
Interview projects will be administered to prospective candidates after applying.
Position is full time, based in New York City and includes a competitive salary.
Open to part time for the right candidate. Part time may not be eligible for benefits. If you are interested in part time, please include details in your resume indicating how many hours you would be available to work.