Senior React Native Engineer (NYC, SF, or Remote)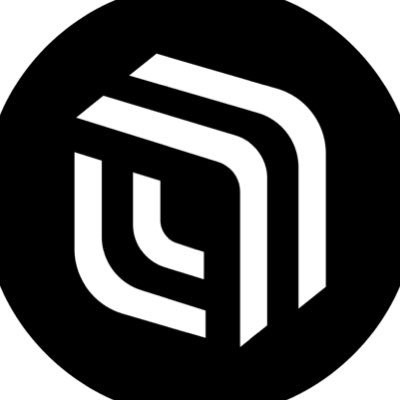 Spatial
Software Engineering
United States
Posted on Wednesday, November 16, 2022
Who We Are
Spatial is a venture-backed metaverse platform — a platform where artists and developers can create interactive games, one-click virtual art galleries, host events and meetups, and everything in between. Spatial's mission is to be the most beautiful, powerful and accessible 3D creation platform, where artists, developers, collectors, and brands can build or host incredible immersive experiences for their communities.
Spatial was selected as one of the most innovative companies by FastCompany in 2021. We were on the keynote stage with Microsoft's CEO twice in 2019 and were recently featured in The Wall Street Journal, Wired, The Verge, Hypebeast and Input. We are grateful to have raised funding from leading investors including the founders of Instagram and Uber, and have deep partnerships with leaders in the space, including OpenSea, SuperRare, the Hermitage, the Utah Jazz, WhaleDao, and more.
We are a passionate team of 3D designers and developers experts based in New York and San Francisco, and are currently hiring.
Location
We have offices in New York and San Francisco and are open to remote positions.
Your Duties
Develop our cutting edge Spatial mobile app, primarily using React Native, as well as interfacing with our Unity3D core and the native iOS and Android platforms.
Ensure the overall health and stability of the Spatial Mobile platform.
Contribute technical design and leadership for new platform features that span Spatial Mobile, Spatial Web, and Spatial VR
Collaborate with the design team to create excellent mobile user interfaces and experiences.
Experience being a tech lead or mobile platform architect
3+ years of experience with React Native
Strong communication skills
Bachelor's degree in Computer Science, Engineering, Mathematics or equivalent experience
Nice to have
Native mobile development experience on iOS or Android
Objective-C proficiency
Java proficiency
Experience developing games or applications with Unity
C# proficiency
Strong generalist/hacker spirit who tinkers with various emerging technologies
Virtual and/or augmented reality development experience
Competitive salary
Equity stake in company
$1,000USD phone stipend every 3 years
$125USD monthly fitness stipend month
Full health care & benefits package
Trips to NY or San Francisco if you're remote