Submit Resume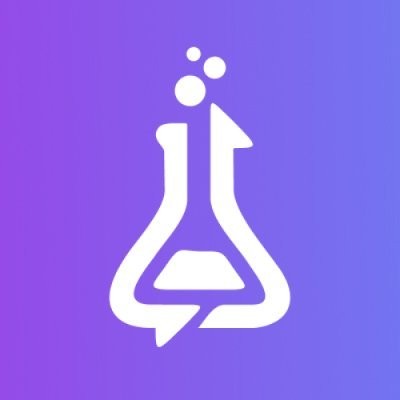 Science Exchange
Software Engineering
Palo Alto, CA, USA
Posted on Sunday, July 16, 2017
Not seeing your job listed at Science Exchange?
Tell us how you want to help:
About Science Exchange:
Science Exchange is a SaaS company that powers R&D outsourcing for the world's top life sciences companies. Our marketplace gives scientists access to the innovation and research they need and our platform fully automates R&D outsourcing from source to pay so scientists can focus on what they love—science.
Science Exchange was seeded out of Y Combinator in 2011 and has raised nearly $70M from top venture funds including USV, Maverick Capital, and Norwest Venture Partners. We're a remote first company with employees all over the U.S., Europe and Asia/Pacific who exemplify our F.O.R.C.E. values (Fearless, Open, Respectful, Curious, and Entrepreneurial).
Ready to join us?
Science Exchange is an Equal Opportunity Employer and all qualified applicants will receive consideration for employment without regard to race, color, religion, sex, sexual orientation, gender identity, or national origin.