Director Of Sales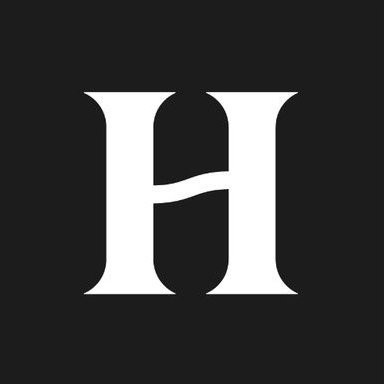 Herb
Sales & Business Development
Remote
Posted on Thursday, May 27, 2021
A brief overview
Herb is the world's largest and most engaged cannabis community.Over the next decade our mission is to create a global community of 100,000,000 conscious cannabis consumers and allow them to discover and buy the best cannabis products in the world.
Director of Sales Overview:
Day to day management of direct sales team and all client facing revenue.
This person lives and breaths the admin / process side of our sales engine.
They obsess over performance metrics, pipeline, conversion data, team training, collateral and everything else between their sales reps and a closed won deal.
They wake up every day and check the CRM to see how the data looks and think about the next prospecting exercise they can run for the team.
They manage the day-to-day emotions and performance of each rep as a player coach.
They sell themselves in a small company environment but the team feels like his/her top priority is their success.
They have input on product creation and bring back feedback from the front line that make our offerings better. But again, their primary role is direct sales and management of the team.
They need to be able to balance team member management and their own sales - leading from the front.
Media experience is ideal but not mandatory.
Compensation Structure:
This person would have a base salary, personal commission if selling, and a bonus based on team performance of the people he/she manages.
How to apply
We know that applying to a new role takes a lot of work and we truly value your time. We are looking forward to reading your application. If you're interested in helping us shape the future of cannabis around the world, send us a few samples of your work: portfolio, CV, resume, linkedin, or whatever represents you best to careers@herb.co. We are looking forward to reviewing your application.