Account Executive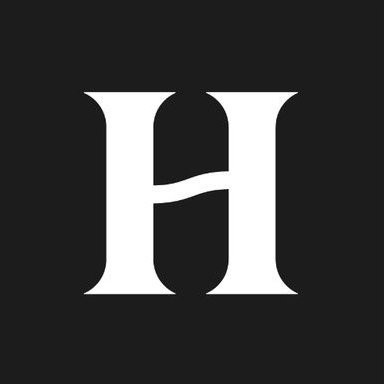 Herb
Sales & Business Development
Los Angeles, CA, USA · Toronto, ON, Canada · Remote
Posted on Thursday, October 29, 2020
A brief overview
We're looking for a results-driven Account Executive to close daily/weekly deals with cold and warm leads. It will be your responsibility to know our product, and how different content assets (videos, social media amplification, articles, etc.) work to help brands achieve their goals. You will learn how to walk clients through our product and services to clearly show them how we can help grow their business and hit their goals.
As an Account Executive at Herb, you will:
Be in direct contact with our current and prospect clients, providing them with the best and most complete campaign with Herb.
Prepare solid arguments and analysis to present the best campaign for our clients
Reach potential customers via email
Keep our clients up to date with our latest product offerings
Coordinate sales efforts with other team members
Develop a positive and proactive attitude with our clients and team
Analyze the market for any potential client and business opportunities
Answer and meet any client requirements to ensure their satisfaction
Set and meet weekly and monthly sales goals
Close agreed sales on schedule
Provide reports to management and the rest of the company on the ongoing sales processes
Continuously improve through feedback
For this role, you'll need:
More than 3 years of proven sales experience
Be a team player with great communication skills
Excellent knowledge of Google Sheets/Excel, Keynote, and Google Drive
Familiarity with BRM and CRM practices along with ability to build productive business professional relationships
High motivation and a result-driven mentality
Excellent selling and negotiation skills
Be able to prioritize and organize multiple tasks
Be able to work remotely
Complete knowledge and familiarity with Herb's products
Familiarity with Herb and excited about our vision
Bonus:
Entrepreneurial experience
How to apply
We know that applying to a new role takes a lot of work and we truly value your time. We are looking forward to reading your application. If you're interested in helping us shape the future of cannabis around the world, send us a few samples of your work: portfolio, CV, resume, linkedin, or whatever represents you best to careers@herb.co. We are looking forward to reviewing your application.