Project Manager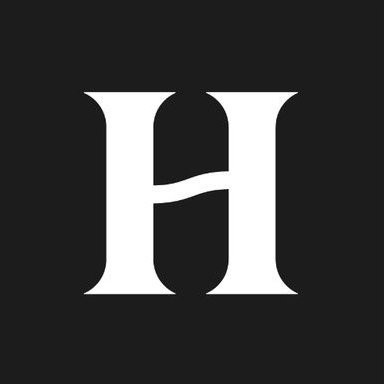 Herb
Operations
Posted on Wednesday, May 27, 2020
A brief overview
We are looking to hire an experienced Project Manager to maintain solid processes internally and externally and be able to plan out marketing strategies. The goal is to contribute to sustaining and growing our business to achieve long-term success. The core role is to identify challenges and opportunities and find ways to approach these with a clear understanding of where the company wants to go. If you're excited to be part of a winning team, Herb is a great place to grow your career. You'll be glad you applied to Herb.
Responsibilities For A Project Manager:
Build processes, systems and documents that improve the internal flow of the company.
Assign and/or complete tasks taken to you for the successful completion and outcome of the project.
Develop strategic ideas and action items to improve client satisfaction, so we ensure healthy relationships, renewals and revenue growth.
Evaluate project performance - create reports around the success of various plans, projects or processes that are in development around all departments.
Keep clear and very good communication with all of the departments such as: Social Content Team, Editorial Content Team, Sales Team and others - identify the gaps.
Create strategic plans, with deadlines and stakeholders to develop processes in a timely manner and maintain human resources health.
Qualifications For A Project Manager:
Proficient in all Microsoft Office applications
Demonstrated ability to work solo as well as being a productive team member.
Have a strong work ethic and are eager to learn and take on new challenges.
Flawless communication skills, both written and oral.
Must be an excellent problem-solver and willing to collaborate in an exceedingly competitive environment
Must be able to keep constantly organized internally to assign and delegate tasks throughout the team and externally to keep clients satisfied
Must be inclined to operations and marketing
Ability to work remotely
Excellent interpersonal skills to deal with different types of tasks and internal stakeholders
Incredible organizational and time management abilities
How to apply
We know that applying to a new role takes a lot of work and we truly value your time. We are looking forward to reading your application. If you're interested in helping us shape the future of cannabis around the world, send us a few samples of your work: portfolio, CV, resume, LinkedIn, or whatever represents you best to careers@herb.co. We are looking forward to reviewing your application.