Sr. Manager, Strategy and Operations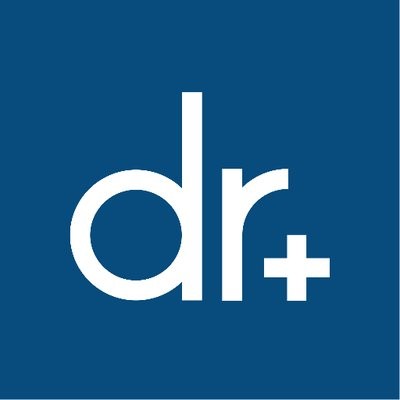 Doctor On Demand
Operations
Remote
Posted on Tuesday, March 14, 2023
Think about the last time you searched for care. How did it make you feel?
The healthcare system is not a welcoming place. Every year, millions of patients fall through the cracks of the fragmented system, leading to poor health and wasteful spending on unnecessary care. COVID caused many doctor's offices to close, exacerbating the fragmentation problem.
Our goal with All-Included Care & Navigation is to simplify healthcare by making it easy to find the right care. We do this by fusing virtual care, technology, data, clinical insight, and empathy in a platform that makes it easier for people to get high-quality care. We provide personalized care recommendations, connect patients to the right resources for their specific needs, and remove uncertainty around costs.
The full suite of our All-Included & Navigation services includes:
- Virtual primary care, urgent care, therapy, and psychiatry
- AI-powered provider matching to supercharge the doctor referral process;
- Advocacy services to guide members through the litany of needs that arise during the course of seeking treatment;
- Care and case management to support complex chronic and acute health needs;
- A financial toolkit to provide spending history, insurance plan info and generally help with cost considerations;
- Expert medical opinions to provide insight into an ongoing condition;
- Routing across the benefits suite so that members can take full advantage of the benefits at their disposal;
- And much, much more!
As a Senior Manager within our General Management team focused on All-Included Care & Navigation, you will be working on a wide range of complex business needs of our rapidly scaling business. You will leverage your analytical/problem solving skill set and outside-the-box thinking to deliver insightful data analysis, model out various business scenarios, define and monitor key business metrics & initiatives, support new product and channel launches, and address operational challenges with a quantitative approach. You will have a close pulse on the evolving needs and competitive dynamics of the market ensuring that our strategic decisions aren't done in a vacuum.
Our team partners with senior leadership to run critical initiatives that cross-cut our organizations and deliver high impact results. You will work collaboratively with our partners across Product, Go-to-Market, Finance, Analytics, Care and Clinical Operations teams to build & improve products that deliver value for our buyers and provide a transformational healthcare experience for our members. You collaborate and approach your work with humility, empathy, creativity, intellectual horsepower, and an enduring hunger to achieve results. Your passion for transforming healthcare motivates you to work harder and reach farther. You will be part of a small and nimble team that will help to change the way healthcare is experienced by millions of members.