Implementation Manager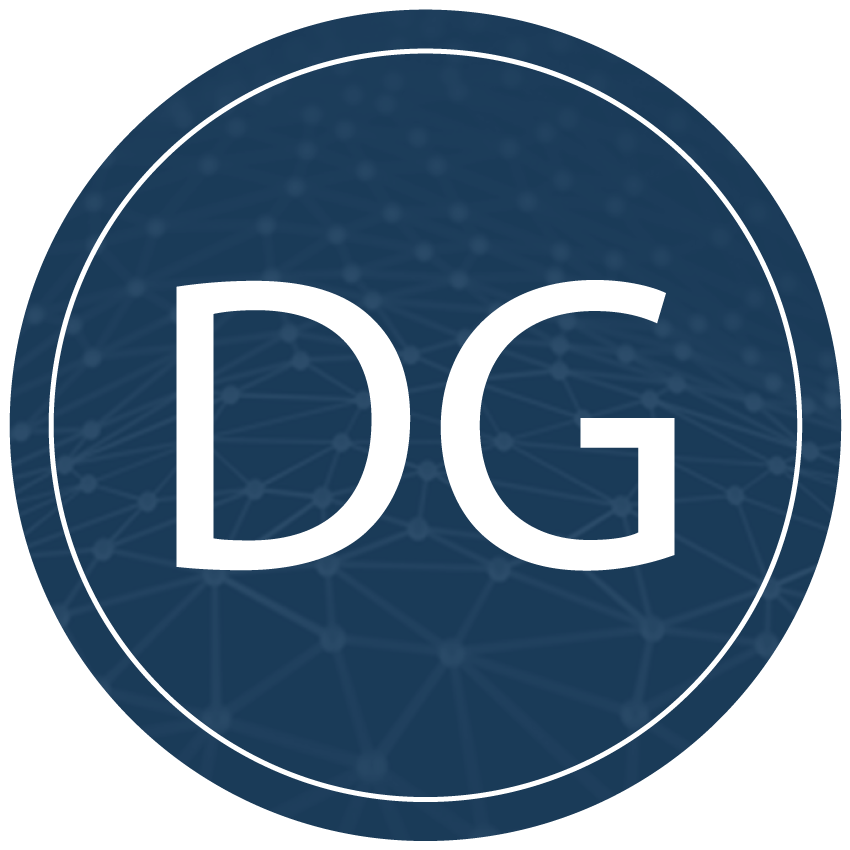 DigitalGenius
United Kingdom
Posted on Friday, October 21, 2022
Description
Company Description:
DigitalGenius is a venture-backed artificial intelligence company delivering practical applications of deep learning and AI to some of the largest and fastest growing customer service operations in the world. We're a dedicated team of conscientious and hard working young professionals committed to driving CX Excellence in E-Commerce. Our team is currently fully remote with colleagues based in the UK, US, and EU.

Role Description:
This role would report directly to the Global VP of Customer Success & Service Delivery. The Customer Success & Service Delivery team currently consists of 10 Customer Success Managers and Solutions Engineers who are responsible for all post-sales customer activities.
The Implementation Manager role would represent a new function for the team and be responsible for managing Pilot deployments for customers in the UK and EU. We offer free 6-week pilots to prospective customers as well as paid pilots that run up to 6-months. As an Implementation Manager you would be paired with a Solutions Engineer and expected to steer these Pilots to a successful outcome and conversion. This role is open to candidates in both the UK and EU.
Requirements
Responsibilities:
Manage multiple projects in parallel for clients in our core vertical of E-commerce across all segments (SMB, Mid-Market, Enterprise) and every phase of the pilot lifecycle.
Understand customer requirements necessary to scope projects effectively, implement our solutions successfully, and achieve KPIs to ensure conversion at conclusion of Pilot.
Responsible for product performance reporting, business-value analyses, and ongoing project planning for your portfolio of pilots.
Stay current on best practices, industry trends, and customer pain-points to maintain and strengthen our product's competitive advantages.
Work with clients to create mutually agreed upon implementation plans, project timelines, and SOW milestones.
Work with Solution Engineers to ensure timely delivery and continuous improvement of implemented solutions.
Effectively communicate project requirements, status, and results to clients in a high-touch customer success model.
Field customer support inquiries and manage escalations throughout the implementation lifecycle.
Create customer facing documentation to help guide customers on where/how they can implement elements of our services themselves.
Qualifications:
4+ years client management experience in SaaS or IT – background in CRM, API, and/or Customer Service spaces a plus.
Bachelor's Degree - MBA or technical degree a plus
Demonstrable proficiency building reporting (e.g. via SFDC, Zendesk, Tableau, GoodData and/or Excel)
Exceptional presentation and relationship skills with ability to communicate technical and business concepts effectively
Ability to multitask, prioritise, and manage time effectively and autonomously.
Benefits
Competitive Salary & Equity Package
Generous vacation time (25 days of holiday annually)
Yearly "Free Week" in addition to annual leave
$500 One-Time Home Office Allowance
Freedom to experiment with your own ideas
Environment to develop your skills without bureaucracy or red-tape
Monthly fitness stipend of $210 or fully paid Third Space Membership